My son, at 2-year-old has his most favorite shows on TV now. Something that he'd really look for whenever the TV is switch on. But though we're letting him watch TV, we always make sure that what he's watching is good for him, something where he can learn from. That's why I am so glad that they created channels good for kids such as Nickelodeon and Noggin.
So, here are my son's TOP 5 Favorite Shows:
Five: Yo Gabba Gabba


Nickelodeon Jr.
Four: Phineas and Ferb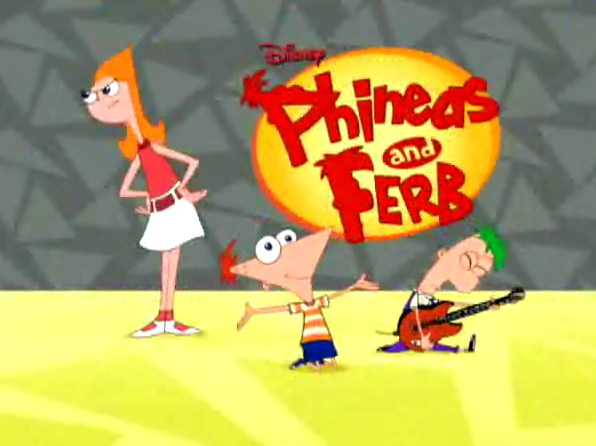 Cartoon Network
Three: The Wonder Pets


Nickelodeon Jr.
Two: Dora The Explorer & Go Diego Go


Nickelodeon Jr. & Noggin
One: Spongebob Squarepants


Nickelodeon Jr.
Trying to find horse supplies, visit www.jeffersequine.com