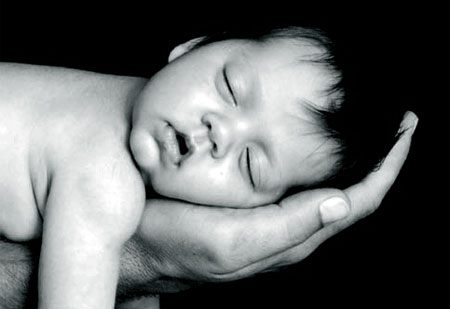 The other night, it was already 2:00AM when we all decided to retire to bed. Yup, I know it's very late already but hubby goes home from work by 12:00MN-1:00AM. We are already used to his schedule though and eventhough we go to sleep late, we still have enough 'cos we normally would wake up by 11:00AM-12:00NN.
So, what I'm saying is about the other. We were already in the bed. Kissed Abi good night and gave him his bottle of milk. But me and hubby can't go to sleep yet so we talk and everything like that until Abi suddenly shouted at us
"GO TO SLEEP! GO TO SLEEP!"
.
Uh-oh! We just got ourselves into trouble. We know we are supposed to be sleeping already 'cos we told Abi to go to sleep too, but we weren't a good example to him, so we spank each other for being naughty, hehe (just being silly!).